Help improve your wellbeing while meeting new friends, developing confidence and learning new skills with one of our activities/courses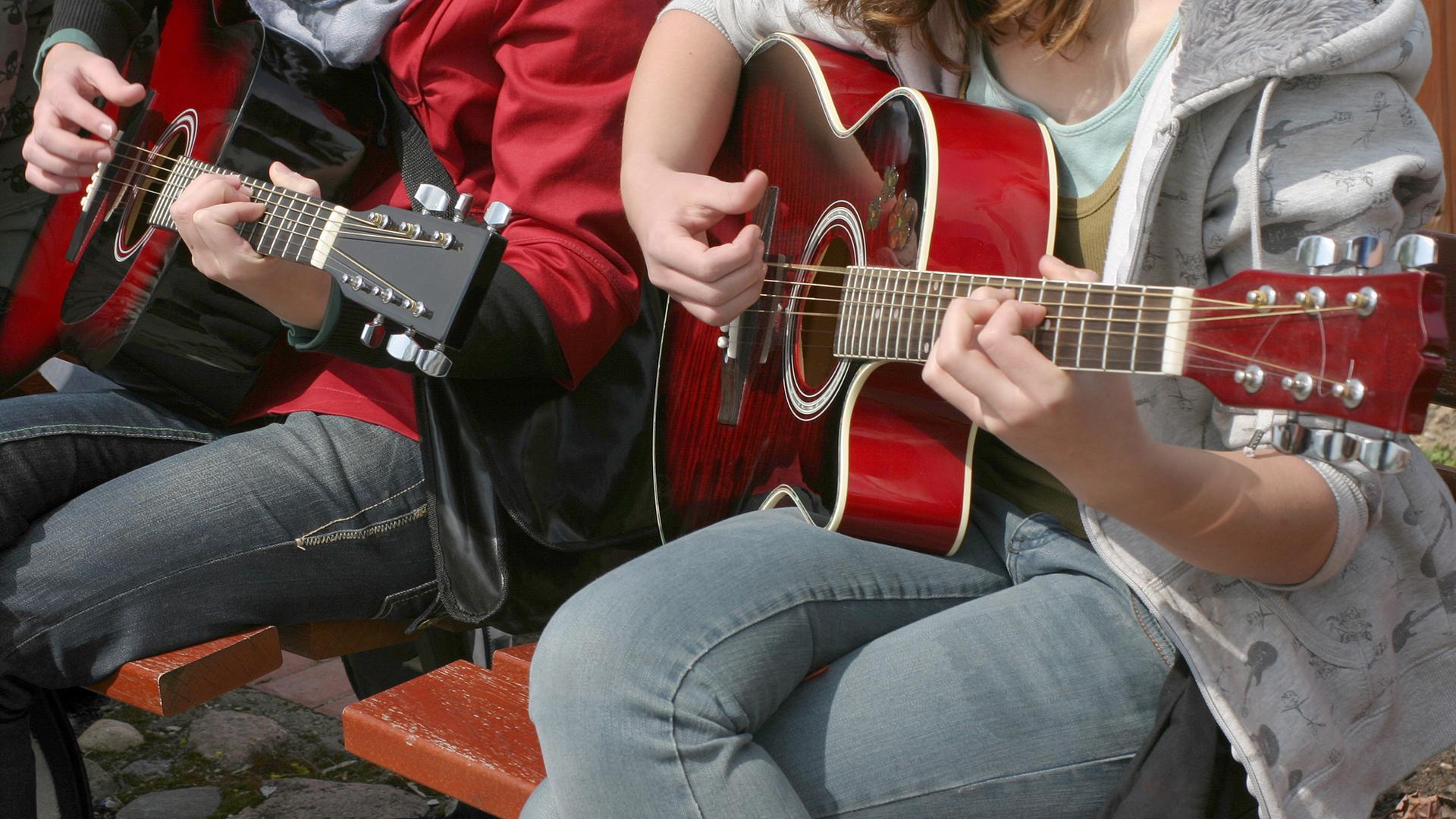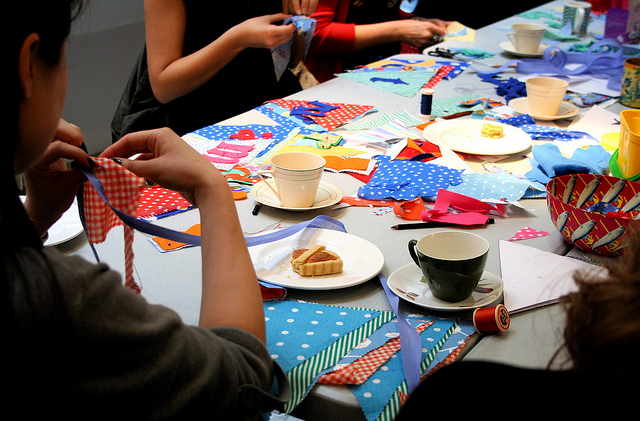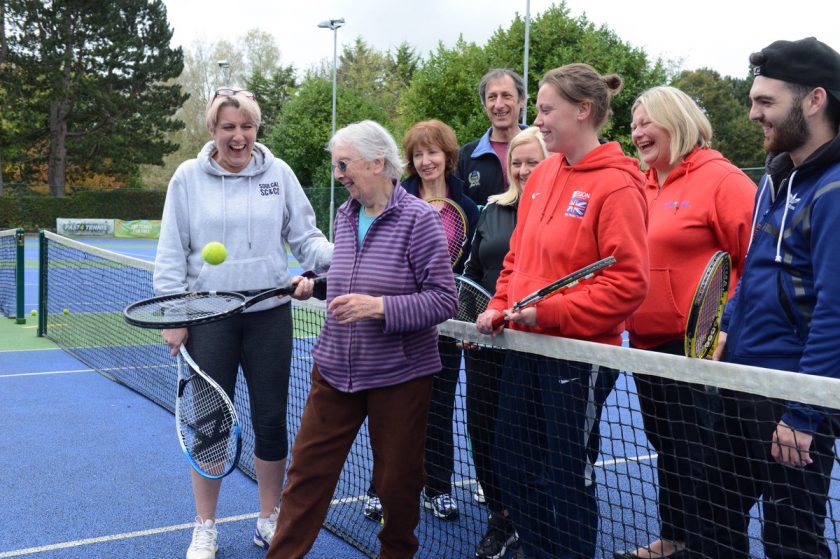 COVID-19 NOTICE Due to the current situation and government advice on social distancing we will not be running any of the advertised sessions in this program until further notice. If in the meantime you require any further information regarding this, please contact Karen Griffith on 07776 452471 or Jacqueline Vaughan Thomas on 07711 438134. SEE BELOW FOR A LIST OF FREE ONLINE ACTIVITIES.
Below are some links to free and discounted online courses and activities for you to access during this difficult time:
FREE 6 WEEK ONLINE STRESS MANAGEMENT COURSE – NE Wales Mind's Online Stress Management Skills course is designed to help people understand and manage stresses in their life. It's for you if you're struggling with mild stress and anxiety. To find out if the course might be right for you please contact Parabl on 0300 777 2257. Starts Thursday 23rd July 2020 6.30 pm -7.30 pm.
CARER TRAINING FROM NEWCIS NEWCIS is the largest provider of carer services in Wales – delivering information, one to one support, training and counselling to carers who provide unpaid support to family or friends living in North East Wales. Definition of a carer: A carer is anyone who cares, unpaid, for a relative, partner or friend who is ill, frail, disabled or has mental health or substance misuse problems. Carers can refer themselves to NEWCIS, register with NEWCIS on our website and also access our new newsletter advertising events/training for carer to attend. All sessions are currently being held virtually on zoom. www.newcis.org.uk
FREE 8 WEEK ONLINE MINDFULNESS COURSE – Mindfulness is a proven and effective intervention for those seeking to improve their mental health and wellbeing. The 8 week course will give you an understanding of, and a range of tools to manage stress, depression and anxiety. The course will introduce you to a range of mindfulness practices, and regular home practice will build upon taught skills and help you develop new coping mechanisms. To find out if this is an appropriate course for you, please contact: Parabl on 0300 777 2257 or email ask@parabl.org. Starts Tuesday 1st September 2020 6.00 – 8.00 pm
ADULT LEARNING WALES Wales' largest Adult Community Learning provider, offering high-quality learning from Pre-entry Level learning to Level Four qualifications. Visit the website here. Important – you don't need to enter any details, just click on 'Login as a guest'.
VIRTUAL TOURS & LIVE WEBCAMS – There are some amazing venues offering online tours while we are in lockdown. Here's a selection of our favourites:
Also many famous zoos, museums and galleries have virtual streaming availability during lockdown, so check out your favourites online to see what they are doing. You will also find lots of interesting daily live content on YouTube, Facebook and Instagram.
THIS WEEK'S CRAFTY TASK – PAPER MARBLING! Check out the fantastic video above for an easy guide to creating traditional Japanese Suminagashi paper marbling at home.
LEARN NEW SKILLS WITH SHAW ACADEMY 30 day free online courses Shaw Academy – More information here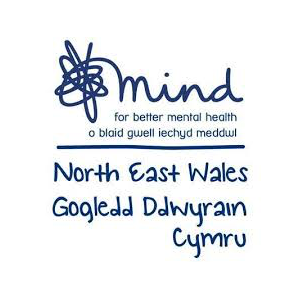 NORTH EAST WALES MIND ZOOM READING GROUP every other Friday 1.30pm – 2.30pm – starting 1 May at 1.30pm. Whether you enjoy crime, romance, short stories, poetry, cookery books or car manuals we want you to share what we are reading during the 'lockdown' or an old time favourite. Choose something and bring it to the session or just join in to see what others are reading. Look forward to seeing you there. Send me your email so I can invite you to the group – steph.walsh@newmind.org.uk
YOGA & RELAXATION BY ZOOM! Yoga & relaxation session tomorrow morning Friday 24th April at 10am. Join Zoom Meeting: https://us02web.zoom.us/j/87603744556 (Meeting ID: 876 0374 4556) Reminder that you can play your own relaxing music in your background!
VIDEOS TO AID RELAXATION: https://www.youtube.com/watch?v=lpi4LhSzn9E
GET CREATIVE! Just looking to do something creative over the weekend, maybe you're a doodler, a crafts person or even a photographer? The staff at Double Click invite you to send over an image that you have created and we will put together a portfolio of images, this will be interesting to view as it develops over the next few weeks. Remember any doodle is good, were are not looking for a 'Picasso', we promise! Email your doodle or image to hello@dcdesignprint.co.uk.
KIM VIRTUAL HUB – KIM would like to welcome you to our Virtual Hub This is a space for all of us to meet up, chat and share ideas and keep in touch. We have an ever growing, full list of activities (and great company!) which we hope will keep us all busy until we can meet up in our communities again. Click here for more information.
LEARN MY WAY – A free, bilingual tool for people to learn more while they're at home, and it covers topics including shopping, socialising and banking online. Click here for more information.
THE INSPIRING DIGITAL ENTERPRISE AWARD known as iDEA is an international programme that helps you develop digital, enterprise and employability skills for free. Click here for more information.
VIRTUAL COLLEGE A range of free e-learning courses in subjects such as Safeguarding Children, Health and Well-Being and Careers Advice. Click here for more information.
Dance/exercise/fitness/meal planner/wellbeing 30 days, Free
British sign language £3, normally £25
Joe Wickes Kids Workout Every morning 9am for 30 min, Free
Kids Audio Books with David Walliams 30 titles, Free
Maths for 4-11 year olds with Carol Vorderman, Free
Learn languages with Babell and Duolingo Apps on Play/Apple Store, Free
Yoga Online – Mind are trailing the session online 27th March 10am, with regular classes from Tuesdays 5pm, Wednesdays 6pm & Fridays 4pm, Free
Guitar Lessons from Fender, Free
Chester Zoo Live webcams to see the animals, Free
Mindful Session – Search mbsr on site, click on £15 audio book, add to basket and use code FREEYOURMIND to receive it for free